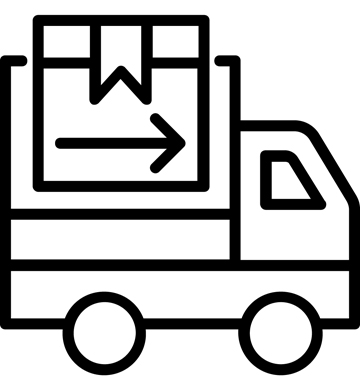 Free Delivery
Orders over £150.00 (exc.VAT) delivered to a UK mainland address only will receive
Free Delivery
Register
Register today for exclusive offers, make payments, keep track of your orders and to get access to much more...
Contact Us
If you have any questions or would like to place an order call us on 01670 365154
or complete the contact form.
Office Business Hours : 6.45 a.m. – 3 p.m. Monday – Thursday 6.45 a.m. – 1 p.m. Friday
(Closed Saturdays and Sundays)
Please note that all images and text found on this website are © Copyright of Tom Anderson Distributor 2019.