Please note we are currently working with skeleton staff, unfortunately all orders are taking longer to process and dispatch during this time. Please allow extra time when ordering, we are currently receiving a high volume of orders and strictly processing these by order of date received.

Please be patient we're doing our best.
All customers wishing to collect from the warehouse must place their orders in advance via phone, website or email. We ask that all payments are made prior to collection via bacs or card payment. Orders will be ready for collection upon your arrival. There will be no entry into our office or warehouse until further notice.
Take care and stay safe.
Many thanks & best wishes
Chris & Claire Anderson
Check out our New Arrivals and Best Sellers
A WIDE SELECTION OF BULK AND
WHOLE FOODS, INCLUDING:
• RICES
• FLOUR
• SUGAR
• PULSES
• NUTS
AND MUCH MORE…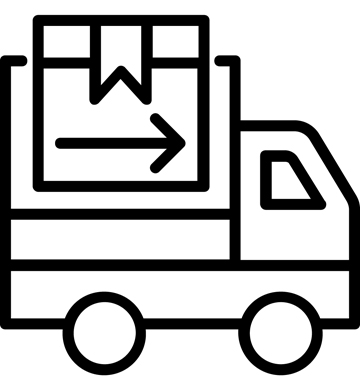 Free Delivery
Orders over £150.00 (exc.VAT) delivered to a UK mainland address only will receive
Free Delivery
Register
Register today for exclusive offers, make payments, keep track of your orders and to get access to much more...
Contact Us
If you have any questions or would like to place an order call us on 01670 365154
or complete the contact form.
Tom Anderson, Unit 1 Bentley Court,
Coniston Road, Riverside Business Park,
BLYTH, Northumberland NE24 4RL
Telephone Number: 01670 365154
Office Business Hours : 6.45 a.m. – 3 p.m. Monday – Thursday 6.45 a.m. – 1 p.m. Friday
(Closed Saturdays and Sundays)
Please note that all images and text found on this website are © Copyright of Tom Anderson Distributor 2020.